Amplifying the multiplicity of voices committed to a radically ethical, honest, and transformative vision for the American South
Futures are defined by narratives, after all, both the ones we receive and the ones we tell about what might be. Here you will find stories about our latest work, as well as stories that inspire us to move forward.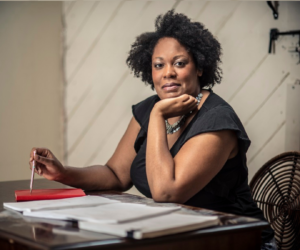 "It is a time that calls for artists, students, and scholars to investigate, question, bear witness and reflect on the power shifts that are occurring."